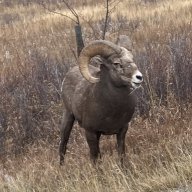 Rams On Demand Sponsor
Rams On Demand Sponsor
Joined

Dec 29, 2010
Messages

5,731
Name

Tim

I'm not a fan of the term "injury prone." All players are prone to injury. Some may tolerate minor injuries more than others, but some injuries are universal.

Kupp gets targeted a lot. That makes him more likely to get hit, and more susceptible to injury.
I agree with this and try to apply it fairly but, it seems Brian Allen is a favorite whipping boy for this term and Noteboom has undoubtedly been taking lumps for being fragile.
Maybe there should be fewer regular season games, there surely aren't enough players to support 32 teams playing 20+ games a year.