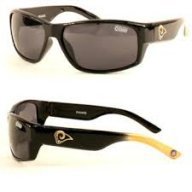 Joined

Jun 26, 2010
Messages

6,100
The thing about the Tampa-2 is that you need a LB with speed to drop back to the middle third of the field almost like a middle fielder safety. Too few LBs can do that. Urlacher was another. Tampa-2 is really Cover 3 with different positions playing the spot drops at the end of the day... a point which other posters who profess to be really knowledgeable seem to miss all the time.
True, but while he could, the MLB typically handled that role.
In Tampa it was Hardy Nickerson and Jamie Duncan. Lovie Smith had London Fletcher do it for the most part with the Rams.