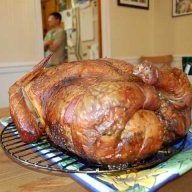 Joined

Sep 25, 2017
Messages

465
Losing games for the tactical purpose of improving draft position (tanking) is dishonorable and worthy of heavy sanction. I don't expect McVay (or anyone he hires) to ever take part in it. But a GM's decision to offload talent for pennies on the dollar is acceptable (rebuild) even though it might strategically represent a season-long sub rosa tanking plan for better draft position.

Q1: does anyone else think that is what is going on here?

Q2: if it is going on, is it bad for the league?


Last edited: