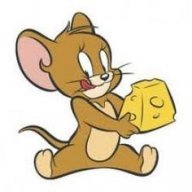 Rams On Demand Sponsor
Rams On Demand Sponsor
Joined

Jan 14, 2013
Messages

28,897
He's one of the worst game managers I've ever seen. Aggressive to the point of shooting his own team in the foot or somewhere worse, time after time.

How could they go downfield on 3d and 1 in the last drive? All they needed was a yard and they would have had at least three more plays to try to win the game. Instead they gave the ball back to the Bills, who flawlessly executed a game winning drive.
Eh, that was Goff's decision. And frankly, it was the right decision. Problem is that he didn't throw a great ball. That was only compounded by D.J. Chark making no effort to adjust to the ball. Had Goff hit him in stride, it's a TD. Had Chark adjusted, he has a shot at catching it and getting out of bounds deep in the red zone.