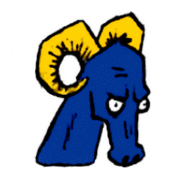 Hamburger Connoisseur
Moderator
Joined

Jun 28, 2010
Messages

45,597
Name

Burger man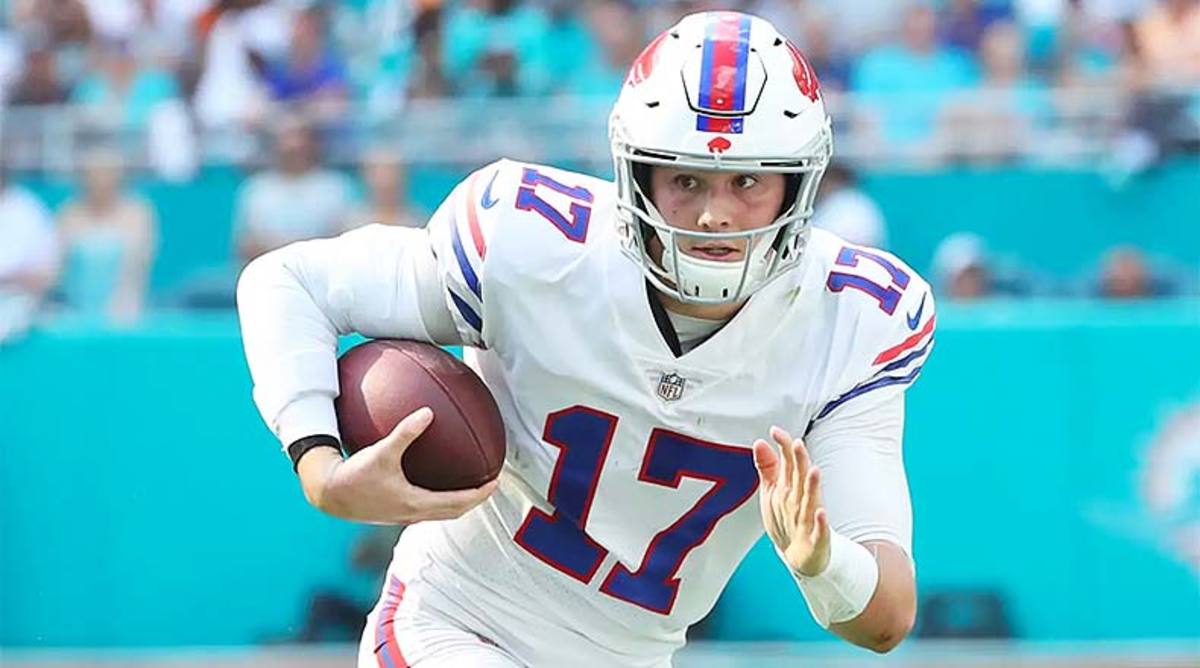 Our NFL experts predict, pick and preview the Buffalo Bills vs. Detroit Lions Thanksgiving game with kickoff time, TV channel and spread.
athlonsports.com
Buffalo vs. Detroit: Bills Make Return Trip to the Motor City for Thanksgiving Matchup Against Surging Lions​
Ford Field is supposed to provide a home-field advantage for the Detroit Lions against the Buffalo Bills in their annual Thanksgiving Day game. But after spending nearly two weeks in this stadium, Buffalo might be considering it their second home.
The Bills were forced to play here in Week 11 after a record-setting snowstorm that dropped upwards of 70 inches in some areas in and around the city. The trendy Super Bowl contender settled right in, cruising to a 31-23 victory over the Cleveland Browns to get back on track.
The Bills enter this game at 7-3, tied with Miami atop the AFC East and just a game behind the Kansas City Chiefs for the No. 1 overall seed. They could easily be undefeated, their three losses all heartbreaking fourth-quarter collapses decided by a total of eight points.
But the Lions come back to Ford Field armed with a little momentum all their own. For the first time since 2017, they're on a three-game win streak, two of them coming on the road against Chicago and the 7-3 New York Giants. After getting a vote of confidence from ownership following a 1-5 start, head coach Dan Campbell has brought the lowly Lions to the fringes of playoff contention.
Thursday is when their task gets much harder. The Lions haven't won a game against this team in 16 years, and a defense ranked dead last in the NFL in total yards allowed poised to struggle on paper against the Bills' No. 2 offense. It's not surprising the spread is nearly 10 points; Buffalo knows it needs every game down the stretch now that the Kansas City Chiefs have all but clinched the AFC West with their Sunday night victory over the Los Angeles Chargers.
Still, the Lions and their fans are daring to dream just a little bit. A victory would move them to 5-6 with just one team with a winning record left on the schedule: the 8-2 Minnesota Vikings, who barely eked out a 28-24 victory at home over Detroit earlier this season. Four of the Lions' six losses have been one-score games against quality competition: Philadelphia (9-1), Miami (7-3), Minnesota, and Seattle (6-4).
Can Detroit use its momentum to get over the hump, pulling off this franchise's biggest upset in decades? Or will Buffalo take care of business before marching toward three straight division games that will decide its fate in the AFC East?
Thanksgiving Day: Buffalo (7-3) at Detroit (4-6)
Kickoff: Thursday, Nov. 24 at 12:30 p.m. ET
TV: CBS
Live Stream: fuboTV (Start your free trial)
Spread: Bills -9.5
Tickets: As low as $163 on SITickets.com*
Three Things to Watch
1. Can Detroit take care of the football?
After a rocky start, the Lions' offense has settled down under quarterback Jared Goff. A team that committed 11 turnovers in the first six games of the year has just one during its last four.
During the three-game winning streak, all portions of this unit have stepped up their game. It starts with the offensive line allowing just two sacks of Goff, their lowest in a three-game stretch all season. There's been an increasing reliance on the run game, a season-high average of 34 rushing attempts during this stretch with the league's 10th-ranked offense on the ground. They've also gotten the job done in the red zone, going 9-for-9 in goal-to-go situations.
And Goff, while not putting up the prettiest numbers, has made the plays when it mattered behind blossoming wide receiving talent Amon-Ra St. Brown. Despite losing tight end T.J. Hockenson to a trade that netted the Lions a second-round pick, he's found complementary pieces in Kalif Raymond (seven straight games of three-plus catches) and utilized running back D'Andre Swift as a pass catcher.
2. Can Josh Allen limit mistakes?
After an ugly loss in overtime against the Minnesota Vikings, Allen deferred to his rushing attack against the Browns; Devin Singletary and James Cook had 86 yards apiece as the team was in control most of the game. Allen finished with his fewest passing yards (197) in a game this season.
But the Bills' leader excelled in one area that's killed him in recent weeks: no turnovers. In fact, the Bills scored on all five possessions in the second half, managing the game and their lead after making a habit of struggling during the fourth quarter.
Can Allen keep it up? Only Davis Mills has more interceptions this season than Allen's 10. Four of them came in the two previous games, both losses, and all occurred in the red zone.
"Horrendous second half," he explained after an interception ended the Bills' chances against the Vikings two Sundays ago. "I've got to be better."
He was, and on paper, the Lions' defense should be easy to navigate. They're dead last in passing yards allowed per play (7.76), first downs allowed (23.8), and third-down conversions (50 percent). With that said, their secondary has come to life, posting six interceptions during this winning streak that coincided with defensive backs coach Aubrey Pleasant getting a pink slip.
The Lions unit forced Aaron Rodgers to match his career high with three interceptions; they caused a Justin Fields pick-six that changed the game the following week; then pickpocketed Daniel Jones with a second-quarter turnover that kickstarted the offense.
That Jones play was the latest tally for star defensive end Aidan Hutchinson, the Lions' first-round draft pick who is living up to expectations with a team-high 5.5 sacks, 10 additional quarterback hits, and a fumble recovery. The Bills' offensive line needs to have an answer to keep Hutchinson from making the big play or aggravating Allen's right elbow injury, which remains a factor (he was limited in practice this week).
3. Can the Bills come out swinging?
For any favorite facing a feisty underdog, scoring quickly makes a big difference. It's no surprise the Bills are tied for the NFL lead with 65 points scored in the first quarter, building out an early advantage in most games.
But the Lions have typically been the stronger team early, outscoring their opponents 55-33 in the first 15 minutes this season. Especially on a national stage, it's crucial for the Bills to exert their dominance within the first handful of possessions and put the Lions on the defensive.
Final Analysis
The Bills need to be careful. A lot of elements here are in place for one of those big-time upsets and the Lions have played better than their record shows.
In the end, Allen and Co. should get the job done; they're familiar with the confines of Ford Field and there's a need to keep pace in their division. But it won't be as easy as the oddsmakers suggest.
Prediction: Bills 27, Lions 24