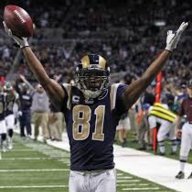 Joined

Jun 11, 2017
Messages

4,442
Yeah... I don't know much about the situation but it seems this was more about kink than abuse. I'm in no way good with abuse but consenting adults and all....

Bottom line though is that his teammates need to be good with it all or it won't work.
Baseball just stated that he is going to be on admin leave for another 8 days.
I would think that this win in court shows he really didn't do anything wrong other than have strange tastes.