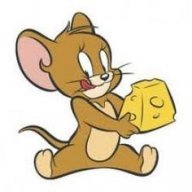 Rams On Demand Sponsor
Rams On Demand Sponsor
Joined

Jan 14, 2013
Messages

27,085
Well, there seem to be a lot of people disappointed by this draft. I can't disagree. You're the GM now. You get to pick for the Rams. You can also opt to make trade downs if you want. Here is a link to see which players went where:
Get the latest NFL draft news. Watch live streaming draft videos & video highlights. Follow our 2021 NFL draft tracker, draft history & mock draft commentary.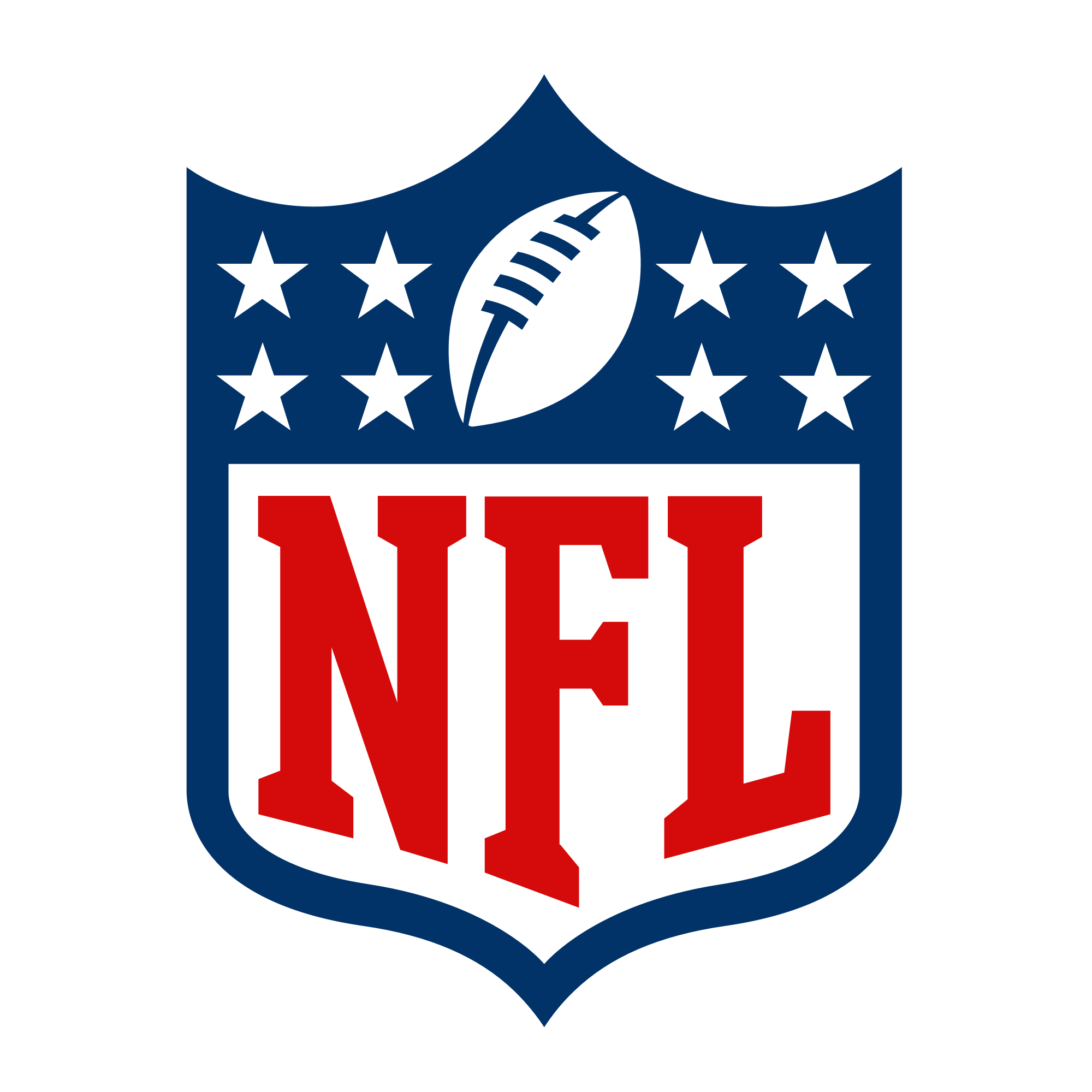 www.nfl.com
Here's a trade tracker (that isn't fully updated quite yet):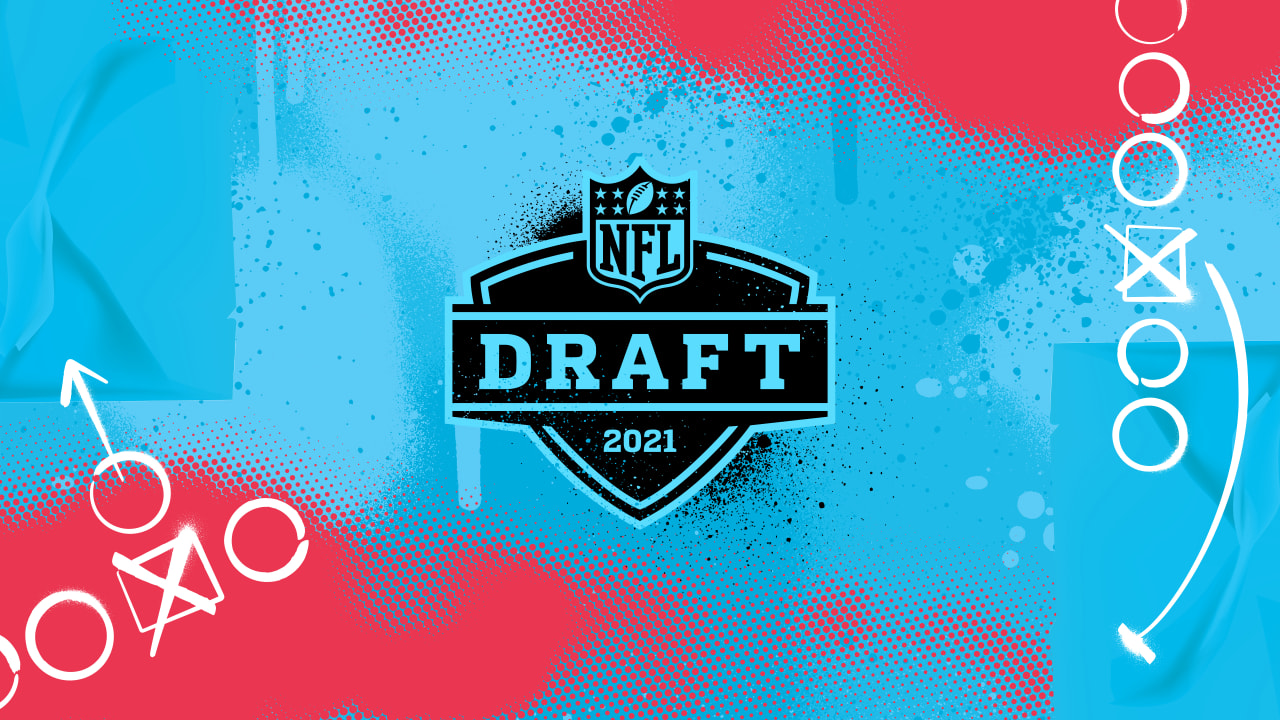 The 2021 NFL Draft is here! Keep up to date on all of the trades over the next three days with NFL.com's draft trade tracker.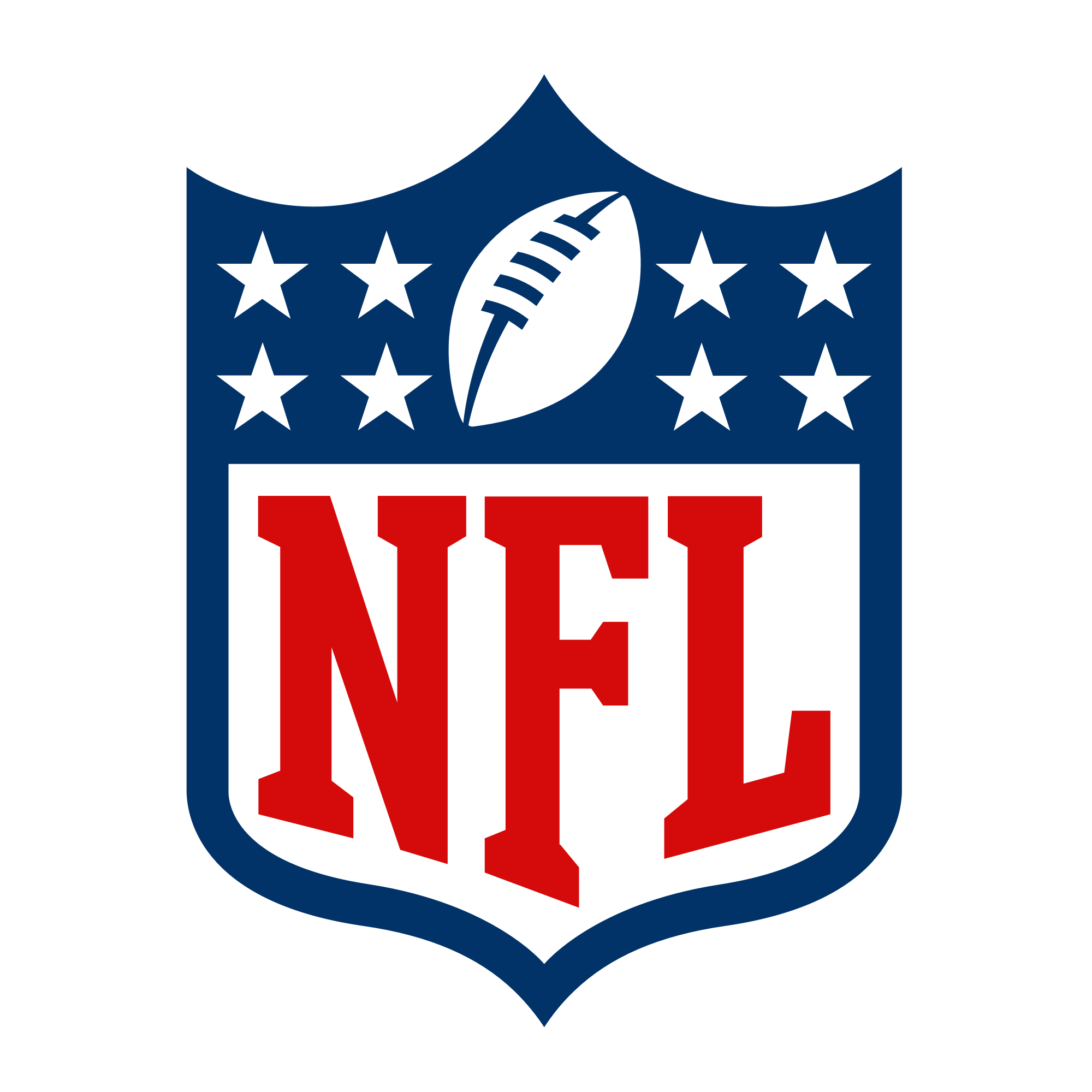 www.nfl.com
Here are the picks we ultimately made:
Round 2 Pick #25 - Tutu Atwell WR Louisville
Round 3 Pick #40 - Ernest Jones LB South Carolina
Round 4 Pick #12 - Bobby Brown DT Texas A&M
Round 4 Pick #25 - Robert Rochell CB Central Arkansas
Round 4 Pick #36 - Jacob Harris WR Central Florida
Round 5 Pick #30 - Earnest Brown IV DE Northwestern
Round 7 Pick #5 - Jake Funk HB Maryland
Round 7 Pick #22 - Ben Skowronek WR Notre Dame
Round 7 Pick #25 - Chris Garrett OLB Concordia-St. Paul
What would you do?