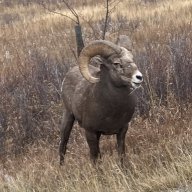 Rams On Demand Sponsor
Rams On Demand Sponsor
Joined

Dec 29, 2010
Messages

6,119
Name

Tim

Not buying much of the OP's premise, especially leading with "let's be honest" it doesn't make anything following it factual.

One thing that is factually correct, the Oline has been decimated and no one knows what the reality would be had they been healthy all year.

McVay didn't forget how to coach. The FO and staff have been raided over the last 5 years. The players still have to perform.

The one thing I would change, quit using the preseason the way they do it. Everyone needs to knock the dust off, it should not be happening in regular season games.

On Von, he fucked over the Rams with his negotiations taking so long and leaving the Rams hanging. He said he was coming back and reneged, classless bitch.