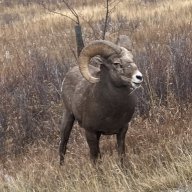 Rams On Demand Sponsor
Rams On Demand Sponsor
Joined

Dec 29, 2010
Messages

6,041
Name

Tim

Bruss isn't starting off on the right foot for #2
I don't think he was terrible. Playing with a bunch of guys all trying to figure it out. He layed out trying to protect the QB and took a strange hit that hyper extended his knee.
Effort was great, bad luck on the hit that injured him.
Was he going to start? Meh, how many guys at that slot start and so we'll right away.
I give him a pass and think he will be in the mix to earn a starting spot this year.