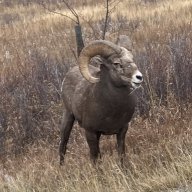 Joined

Dec 29, 2010
Messages

4,057
Name

Tim
Are you saying stafford is worth 3 1sts and 2 3rds?

Fuck that.

The Rams took it up the arse and begged for more.

.
He is worth a hell of a lot more than the Eagles got.
I don't know how Wentz's contract compares but he was sacked 50 times and threw 15 ints. QBR 49.6
Goff was sacked 23 and threw 13. QBR 58.5
They both were liabilities in 2020 but Goff was in a much better team.
2
Reactions:
Karate61 and Merlin