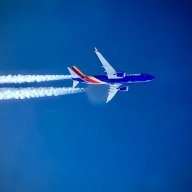 And don't call me Shirley
Rams On Demand Sponsor
Joined

May 23, 2018
Messages

1,038

Hi all,
Brand new to this forum. And want to be a positive part of the dialog.
Every now and then I get a great view of the new Stadium while landing at LAX. I would like to share the photos I have and when I take a new one will try and add to this thread.
This is only about the appreciation of the incredible project that will be the RAMS HOUSE for our beloved team. Not the politics of seat prices or licenses. No matter, this will be OUR HOUSE.
The pictures differ in quality due to many factors out of my control. I take them when I can.
This first one I took when it was still somewhat the Hollywood Park Race Track. A good starting point. More to follow: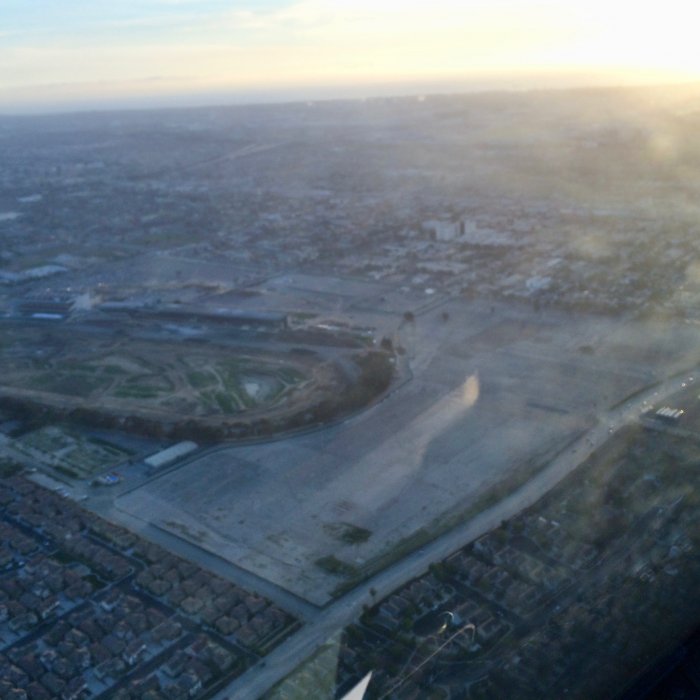 29
Reactions:
Rams4life, KNUCKLEHEAD, ArizonaRamFan and 26 others