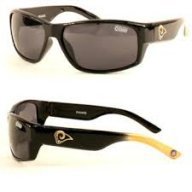 Joined

Jun 26, 2010
Messages

5,244
View: https://www.youtube.com/watch?v=tzh06WkpS-k
Am I the only one confused as to why McVay hasn't incorporated a package of plays for this kid?
He seems big enough to also contribute on special teams in some fashion. Is he not tough enough?
I'd get it if the offense was putting up points left and right, but he looks like a wasted potential weapon to me. Especially with the redzone struggles. At the very least give opponents something else to prepare for like the Saints do with Taysom Hill.
Also, Akers, a former QB, can throw the football pretty well. Are the Rams saving this gift for something?
2
Reactions:
Karate61 and Elmgrovegnome