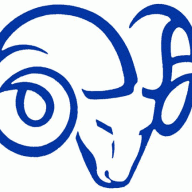 Joined

Nov 17, 2014
Messages

2,454
Check out her article at the Athletic for more deets. But the gist of it is, they want more "sand-in-the-pants" at center, more power there and felt that any rookie would need a redshirt...

and think they already have 5 good starters in:

Whit-Edwards-Corbett-Evans-Havenstein

GASP!

Some of yous were right!

She's got some other good nuggets in there!
7
Reactions:
Liberator, JRobinson, den-the-coach and 5 others