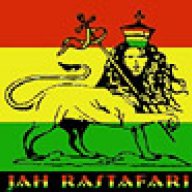 H. I. M.
2020 ROD Pick'em Champion
Moderator
Joined

Jun 23, 2010
Messages

14,989
Name

Haole

Thread Starter

Thread Starter
What did she do again to get in jail? Anyone?

Edit - looked it up - Jailed for protesting at North Dakota Pipeline - ehh
Damn... I like her even less now. I thought it would be something exciting... that's lame af.
5

2
Reactions:
Corbin, Karate61, Dodgersrf and 4 others