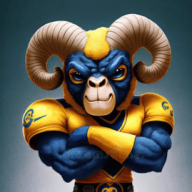 "AKA" Hugo Bezdek
Rams On Demand Sponsor
Joined

Jul 1, 2013
Messages

5,002
Name

Don

It takes years for some NFL Draft picks to develop but only moments to grade a class.
nypost.com
2021 NFL Draft grades for all 32 teams​
By
Ryan Dunleavy
May 1, 2021 | 5:22pm |
Updated
31) Los Angeles Rams​
Grade
: D+
Key Picks
: Tutu Atwell (WR Louisville), Ernest Jones (LB, South Carolina), Bobby Brown (DT, Texas A&M)
Analysis
: Atwell's 4.32-second time in the 40-yard dash is tantalizing, but he weighs the same as some seventh-graders (149 pounders). The Rams haven't made a first-round pick since 2016 and don't have one until 2024. Jones is not the coverage linebacker they needed.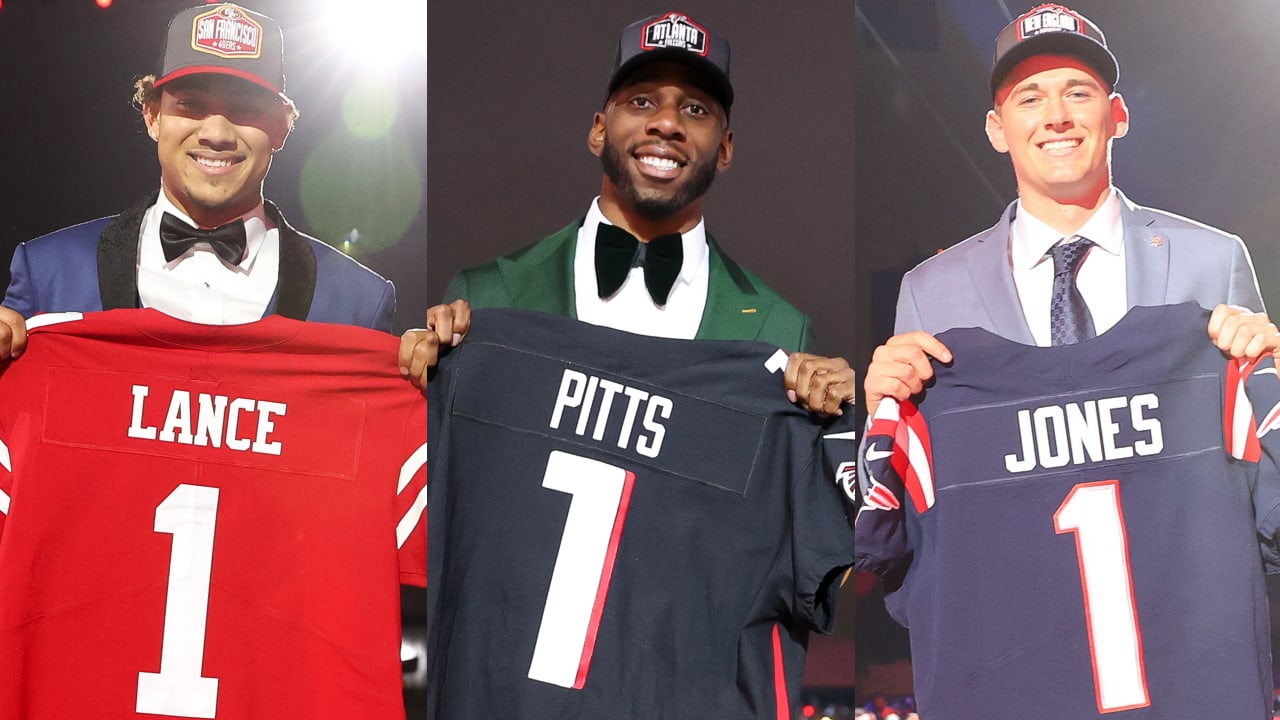 Chad Reuter reveals his quick-snap grades for all 32 teams based on their decisions from all three days of the 2021 NFL Draft.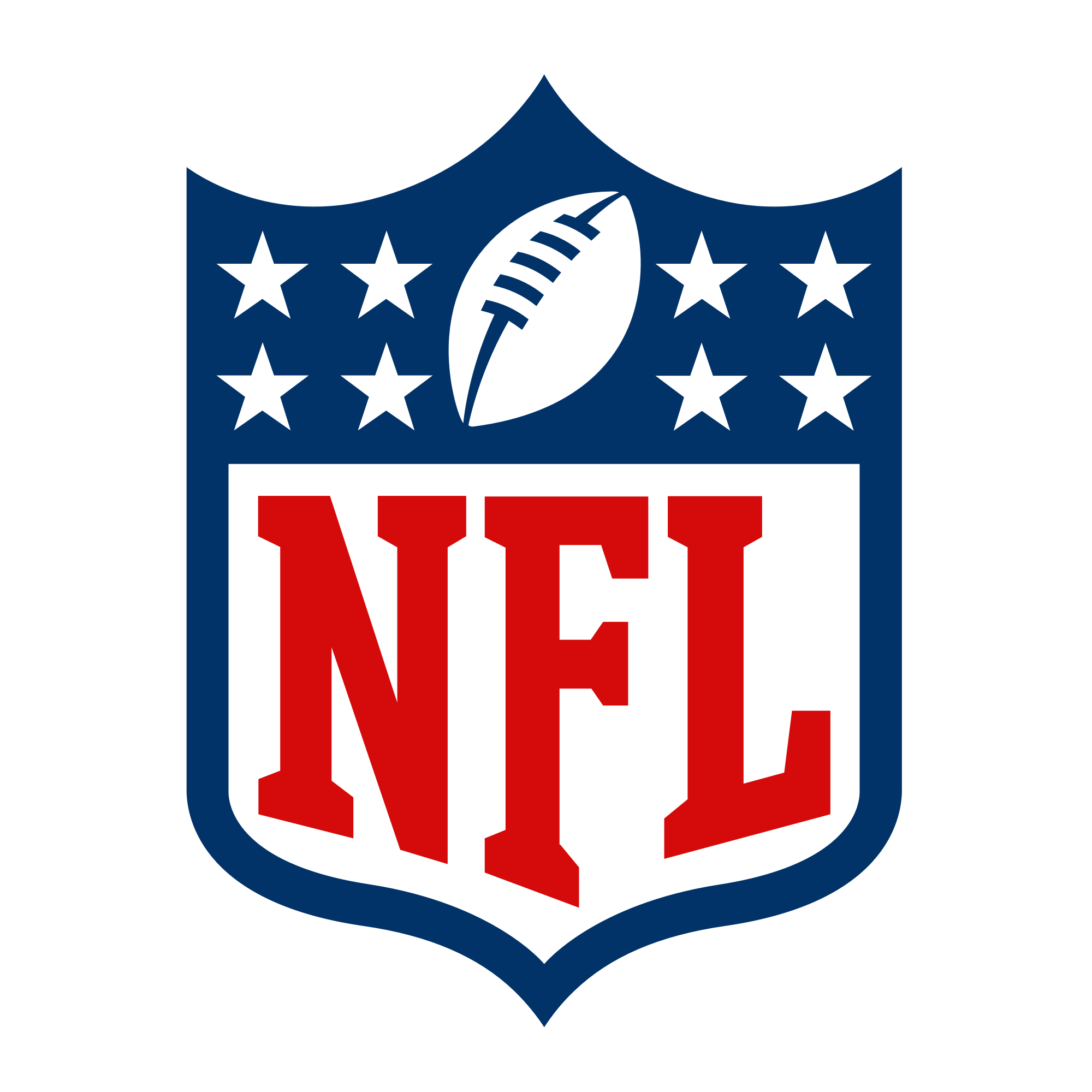 www.nfl.com

Chad Reuter
Draft Analyst
Grade
A

Los Angeles Rams
Draft picks
Day 1 grade:
A
Day 2 grade:
B+
Day 3 grade:
A
Analysis:
While I'm usually not a big fan of parting with multiple first-round picks for a non-quarterback, cornerback
Jalen Ramsey
is an exception to the rule as one of the top defenders in the NFL. His presence is one reason the Rams have one of the top defenses in the league, so allowing the Jaguars to pick at No. 25 (and in the fourth round, as well) this year was a worthwhile deal. Atwell's an explosive player whose extremely small frame (5-9, 155) is a bit worrisome. GM Les Snead
traded
one of the Rams' two third-round picks for two fourths, which made sense, given the team's lack of overall draft capital. Using their third-round comp pick on Jones addressed a big need on defense.
The Rams picked two defensive lineman with the last name Brown (Bobby in the third, Ernest in the fifth) to help replace
Michael Brockers
(traded to the Lions). Rochell was expected to go in the fourth round, and the Rams needed depth at the position; that's a good marriage of need and value. Harris won over teams at his pro day and projects as a stand-up receiving tight end. Garrett is an edge rusher prospect who will bring it hard in training camp.
7
Reactions:
Dagonet, Mackeyser, Karate61 and 5 others