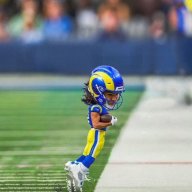 THIS IS MY BOOOOOMSTICK!!
SportsBook Bookie
Joined

Nov 9, 2014
Messages

7,570

Thread Starter

Thread Starter
Stupid for who? It's not stupid for the NFL, that's for sure. They are getting 1.5 BILLION in revenue for viewers who would be watching anway.
The NFL doesnt care what game you're watching, just that you're watching
I think he's talking about the degradation of the industry not being able to pop people for premium prices anymore and only give them limited quality for that money.
using the music industry for instance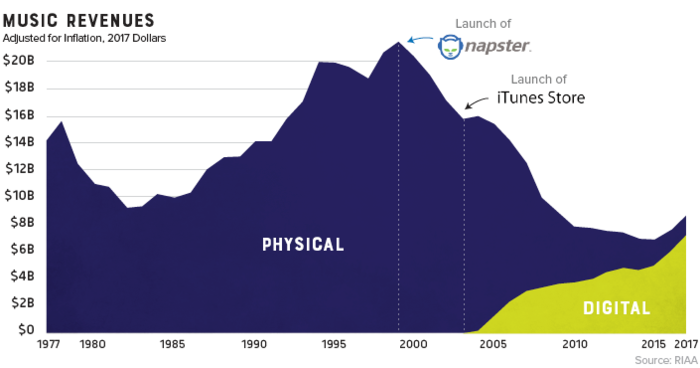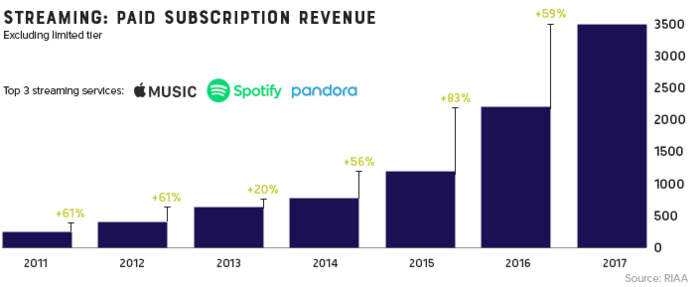 You give people a fair price they'll pay it even though the revenue per person is a lot less. The NFL is at a cross roads now where bootleg/streaming quality is very high and nothing much is lost streaming for free.
They having a shit fit because of Covid, their main source of revenue is those contracts. Well if those lessen in the coming decade what will that do to the game? Sink or get more competitive and fair.
Same thing happened to the US Auto manufacturing market with the crash of 08. Quality,realibility, and value wentup dramatically with American brands the following years afterward.