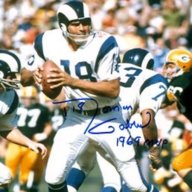 Joined

Jun 20, 2014
Messages

281
While the playoff loss in 67 hurt it was the regular season game that turned me into a Ram fan. Watching the game as an 8yr old with my 2 older dickhead brothers, I was rooting for the Packers as I hadn't really chosen my team yet. Living in NY they were Giant fans and the Rams were losing and they kept busting my balls telling me that the Rams were going to win. Nice guys. In the end Rams blocked the punt and 2 plays later Gabriel to Casey sealed the win. That next Thursday my mom took me to the Dr as I was sick and sitting in the waiting room there was a Sports Illustrated sitting on the table. On the cover was Roman Gabriel and inside were pictures of the blocked punt and the TD. I looked at those colors and those helmuts and said thats my team. Been a die hard ever since. Grew up with a Roman Gabriel poster in Blue Unis on my wall and called myself Ramon Gabriel lol. Now I am just Ramon The Ram Fan.
Worst thing about playoff loss to Pack in 67 was back then they rotated hosting playoff games. We had the better record but had to play in cold GB which was terrible for us. Travis Williams returned a kickoff 103 yards and they killed us.
Ironically I tried to groom my son and his first real Ram game to watch with me was the OT loss to Carolina and Steve Smiths catch. Had we won that game I may have had him for life. Later he got into fantasy football and latched on to Aaron Rodgers and has been a Packer fan since.
Will be a fun day Saturday and I love my son but I desperately want another Ram win.
Western Conference Championship, 1967 season: Packers 28, Rams 7
A 29-yard touchdown pass from quarterback Roman Gabriel to flanker Bernie Casey was all the scoring the Rams could muster as the Packers advanced to their third-straight NFL championship – known in NFL history as the famed "ice bowl" against the Dallas Cowboys.
For the Packers, the win avenged a narrow 27-24 loss to the Rams at Los Angeles Memorial Coliseum two weeks earlier in which a blocked Green Bay punt set up L.A.'s game-winning touchdown pass from Gabriel to Casey.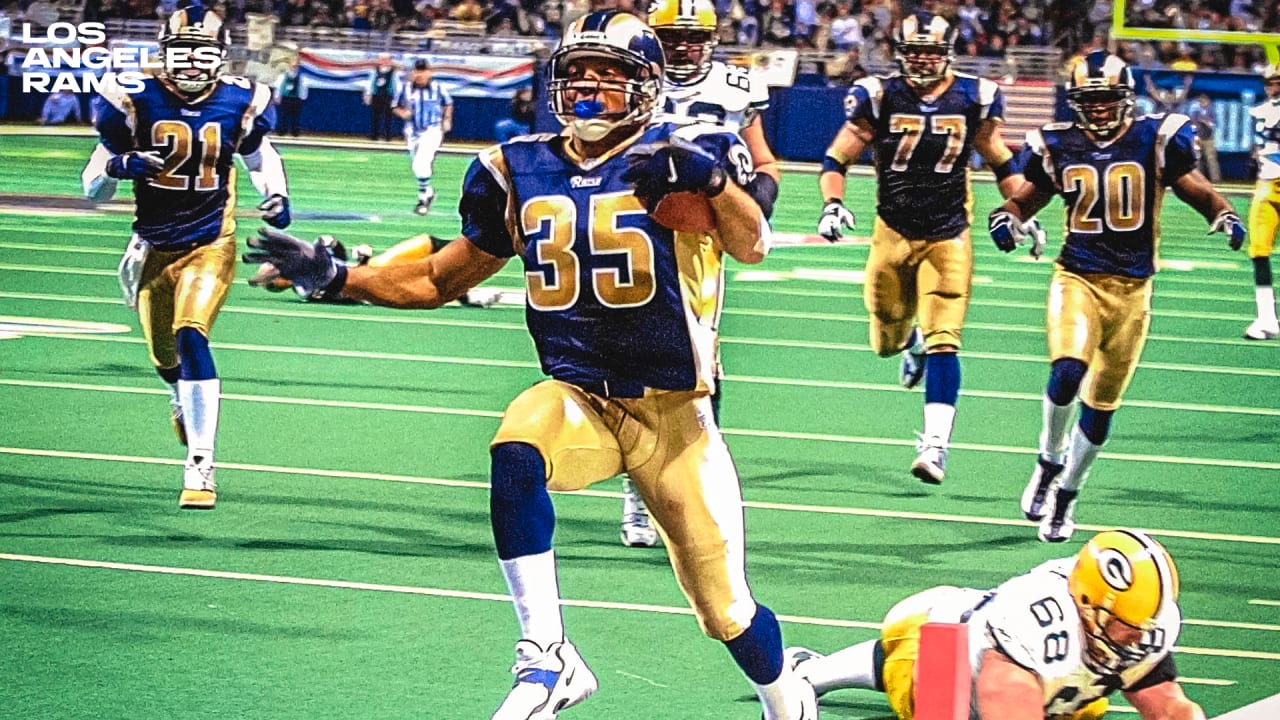 Ahead of Saturday's divisional round playoff game, theRams.com looks back on some notable Rams-Packers games in series history.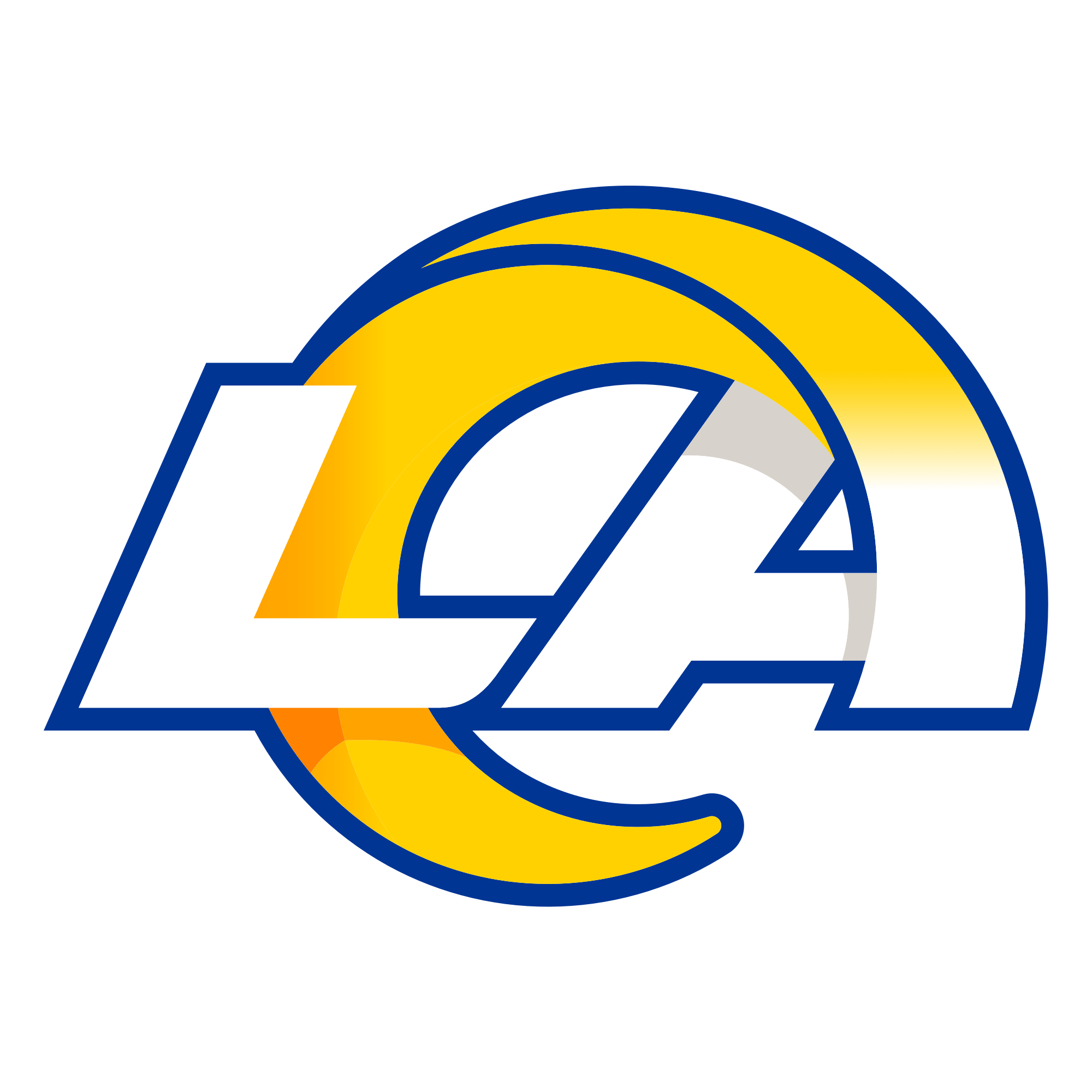 www.therams.com
3

2
Reactions:
CGI_Ram, SWAdude, LouisvilleRam and 2 others