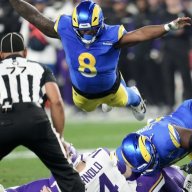 Joined

Jan 14, 2013
Messages

10,647
Newest thread for random jokes and funny memes about the NFL that don't seem to fit anywhere else.
Previous threads.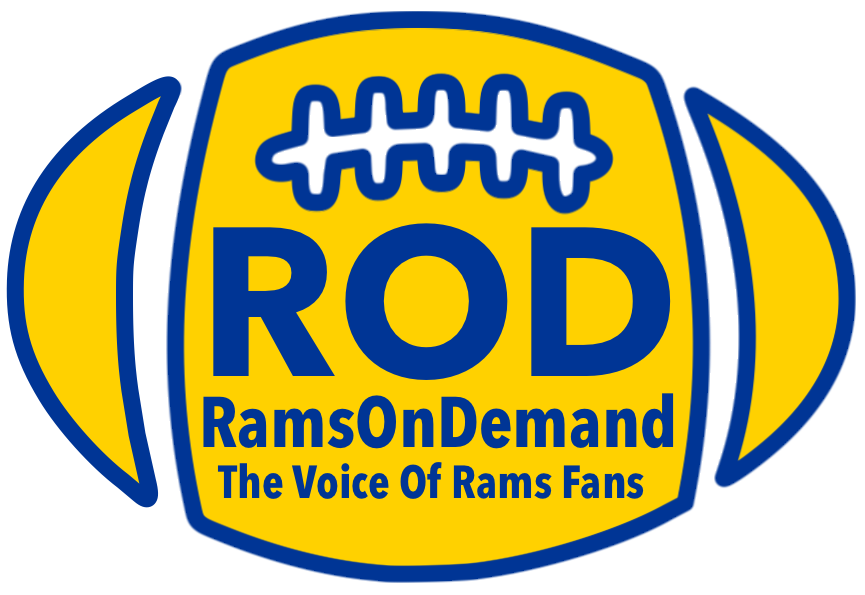 I enjoyed the 2020 version of this created by @Angry Ram so let's start another one. With this dumbass milk crate challenge going on at the moment I enjoyed this creation out of it at least. View: https://twitter.com/betonline_ag/status/1429549543184420865?s=21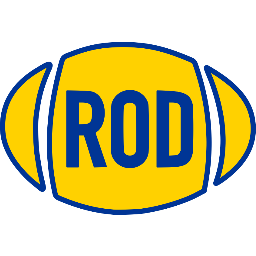 www.ramsondemand.com
Since last couple of threads started with Brady and then Cowboys we'll just keep that theme going to start the new year.
View: https://twitter.com/NFL_Memes/status/1509884001728802830?s=20&t=wZFxeLYdrUveCYQJbTMa9Q
View: https://twitter.com/NFL_Memes/status/1509327493391687682?s=20&t=wZFxeLYdrUveCYQJbTMa9Q
Last edited: