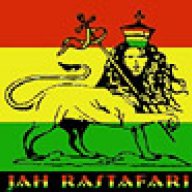 Joined

Jun 23, 2010
Messages

17,132
Name

Haole

Very Cool of you to spend some time with us. Much appreciated.


I'd love to hear about some of the Trash Talk, and know who the Trash Talkers are who battle in the trenches of the NFC West...

* Who talks the most Trash on OUR defensive and offensive lines,,, and could you give us a sample or two of some of it ? We love profanity here by the way.

* How about telling us the same on the defensive linemen our O-Line has to face here in the Division ?


And as a bonus question/request... Do you think it might be possible for you to "accidentally" plow Pete Carroll while running full speed out of bounds in our next game against Seattle ?


Thanks again Joe!