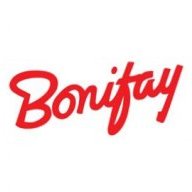 Joined

Jan 14, 2013
Messages

9,667
Name

Vernon
Top 2020 NFL Prospects Falling Down Draft Boards
Brent Sobleski
/ March 25, 2020
View: https://bleacherreport.com/articles/2882718-top-2020-nfl-prospects-falling-down-draft-boards#slide4
The typical run-up to the
NFL
draft has been put on hiatus. Pro days, individual workouts, team visits and the combine medical recheck have all been nixed as franchises and prospects cope with the coronavirus pandemic.That may change how teams view certain prospects.Redemption stories from pro days won't exist. A player who tested poorly at the NFL Scouting Combine or wasn't able to participate in any predraft activities prior to the industry-wide shutdown won't have an opportunity to show out in front of NFL scouts and decision-makers.
As such, prospects falling down draft boards are different today than in any other previous evaluation period. It's a matter of circumstance more than anything they might have done wrong during the predraft process.Organizations must rely more heavily on their scouting work and the time they spent with prospects at the Shrine Bowl, Senior Bowl, NFLPA Game or combine."There are a couple players in this year's draft not named Joe Burrow or Derrick Brown that declined all-star invites AND chose not to test at the combine," Senior Bowl executive director Jim Nagy
tweeted
. "Instead they decided to let everything ride on a pro day that now won't happen. There is a lesson here for 2021 draft class."
Traditional metrics and evaluating tactics don't apply here. Instead, we're focusing on projected early-round options who left the combine with question marks that can't be answered between now and the draft.
C Tyler Biadasz, Wisconsin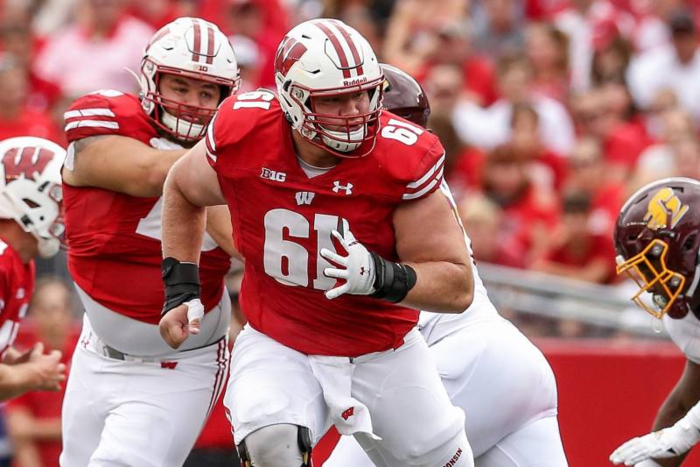 The Wisconsin Badgers program effectively serves as an assembly line of offensive line talent to the NFL. Tyler Biadasz is next in line. However, his status dropped considerably throughout the evaluation process. Once considered a top center prospect, if not
the
top option,
Biadasz may be a late Day 2 or even Day 3 selection at this juncture.
The unanimous All-American
graded well
throughout his time at Wisconsin, but in-depth film work reveals some difficulties during tough matchups. The Ohio State Buckeyes defensive interior created significant problems for Biadasz, and two of their defensive tackles—DaVon Hamilton and Robert Landers—are fellow prospects in this year's class.
The 2019 Rimington Trophy winner is consistent and reliable, but he
struggles with power and has a tendency to lunge.
Other centers have seemingly surpassed Biadasz because of their play and translatable traits. LSU's Lloyd Cushenberry III, Michigan's Cesar Ruiz, Washington's Nick Harris and Temple's Matt Hennessy could each come off the board before Biadasz. There aren't many teams targeting a center, either, with the Cowboys and Denver Broncos as the only organizations actively looking to fill a void.
The 6'4", 314-pound center also had arthroscopic surgery on the AC joint in his right shoulder after the 2019 campaign, which prevented him from working out at the combine."It wasn't necessarily an injury," Biadasz
told reporters
in Indianapolis. "I never was limited. It was just a lingering issue. Not really an issue, but just a little pain here and there. ... we just don't want anything lingering on to OTAs or rookie camp. So I just got (it) done."