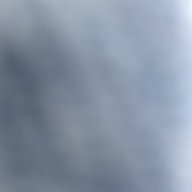 Joined

Jan 26, 2013
Messages

5,089
Hi Joe! I've notice you stay quite busy with things other than football. Wether it be community related or just simple things you do for yoursel that lend to your growth as a person. So for that, I commend you.

I would like some insight on how much time per week we spend on offensive installation/getting ready for the weekly opponent. Please feel free to touch on any of the following bullet points. We're supposed to keep it to one question...so consider the following a gift from me allowing "range" lol

1. I would assume a few new plays are added each week, is that true?
2. How often are plays installed specificly for that week's opponent?
3. When we work on the gameplan during practice, are we ever scripting plays to run for the first couple game series?

Thanks and good luck the rest of the way. Losing is tough on everyone, so I hope we all get good news soon and get the pressure off.