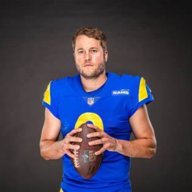 Joined

Dec 23, 2019
Messages

602

The only team to shut down the Packers all year was Tampa Bay. And here's how they did it.
Eager to hear your thoughts.
Packers vs. Buccaneers score: Tampa Bay's defense rolls over Aaron Rodgers as Bucs claim first place in South
Tom Brady, meanwhile, threw two touchdowns on an uncharacteristically bad day for Rodgers
[IMG alt=" Cody Benjamin
"]https://sportshub.cbsistatic.com/i/r/2019/07/31/2451c0b3-1c13-4ee0-ab96-505b090902c3/thumbnail/80x80/cc224b7e45e6da0d8ed557621aa010aa/cody-benjamin-700.png[/IMG]
By
Cody Benjamin
Oct 18, 2020 at 7:47 pm ET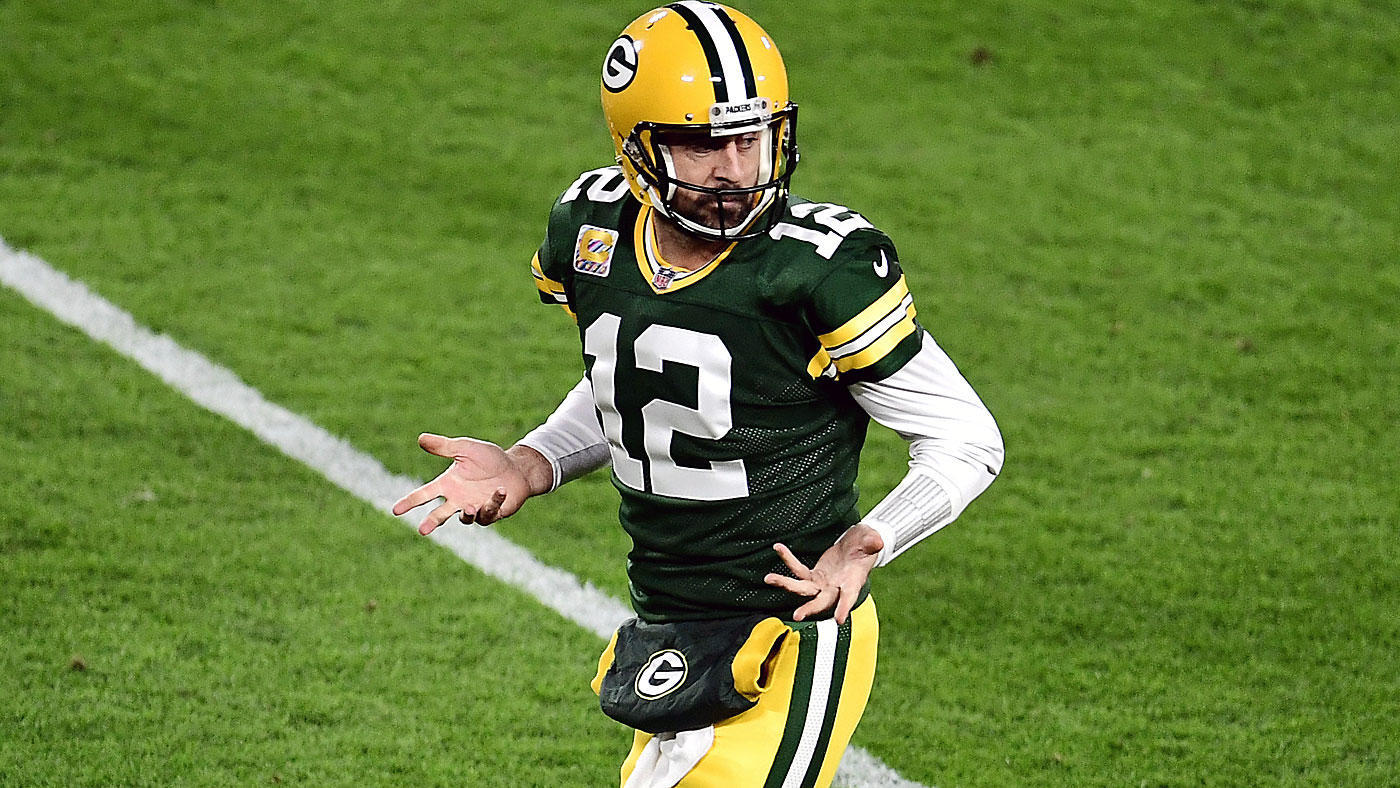 The Green Bay Packers came into Sunday undefeated and with arguably one of the front-runners in the 2020 NFL MVP race in Aaron Rodgers. They will leave Sunday not only with a defeat, but a defeated performance from that MVP candidate, who also happened to lose his left tackle to an injury. Despite an early lead in Week 6, the Packers were ultimately no match for the host Tampa Bay Buccaneers in Sunday's clash of NFC contenders. Tom Brady threw two touchdowns. Rob Gronkowski finally emerged in the end zone. And Todd Bowles' defense dominated the day en route to a surprising 38-10 rout.
Here are some immediate takeaways from Sunday's big Buccaneers win:
Why the Buccaneers won
Todd Bowles knows how to coach defense! Tom Brady stole all the Bucs' headlines when he ended Tampa Bay's last outing with an embarrassing blunder, but
Bowles and his unit completely stole the headlines back -- in all the best ways -- against Green Bay, rebounding from a slow first few drives to
get after Aaron Rodgers, stay sticky in coverage and then, ultimately, get under Rodgers' skin. Pretty much everyone stepped up: Carlton Davis prompted a pick, Ndamukong Suh drove Rodgers into the dirt, and a unit that lost Vita Vea earlier in the year just found ways to push the pocket all day, finally forcing Green Bay to sit Rodgers on the bench out of preservation.
On offense, Brady wasn't perfect, but he was certainly efficient, delivering perfect strikes to guys like Chris Godwin, Tyler Johnson and Rob Gronkowski to consistently keep the Bucs ahead. Ronald Jones may have deserved secondary game-ball honors, though, for a beautiful performance on the ground that iced the game away.
Why the Packers lost
There's no way to sugarcoat it: Aaron Rodgers, an unquestioned MVP candidate coming into this game, was off. And that's probably an understatement. Despite a smooth start that helped Green Bay jump out to a 10-0 lead, Rodgers was quickly fooled on back-to-back drives that completely swung momentum in Tampa Bay's favor. It's rare if Rodgers makes just one back-breaking mistake, but to have several of them come early in this contest was a killer. Losing left tackle David Bakhtiari late in the game didn't help, but by that point, Green Bay's O-line had already been torched by Todd Bowles' pass rush, with
Rodgers repeatedly feeling the heat. The run game, meanwhile, was nonexistent
other than an early Jamaal Williams scamper, with he and Aaron Jones both struggling to break through clogged holes; whereas the pass-catching corps somehow got less explosive with Davante Adams on the field. The Packers weren't much better on the other side of the ball, where stars like Jaire Alexander and Za'Darius Smith were uncharacteristically quiet when they were needed most.
Turning point
The Packers were up 10-0 after their first two drives, and Rodgers looked cool and confident as ever throwing into Tampa Bay's secondary. Then Jamel Dean perfectly read No. 12's eyes -- and Davante Adams' simple out route -- to pick off Green Bay's QB and return the ball 32 yards for the score. Brady hadn't looked particularly sharp at that point, so Dean's score didn't just halt the Packers offense; it completely flipped the script, took the pressure off Bruce Arians' offense and propelled Tampa Bay toward its high-scoring breakout.
2
Reactions:
CGI_Ram and LouisvilleRam