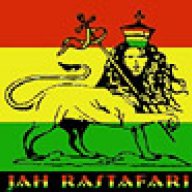 Joined

Jun 23, 2010
Messages

16,035
Name

Haole

I don't have a particular name to recommend right now, but I do have some thoughts on what would improve the leadership void.

Since Stan is Silent, there needs to be a Man-In-Charge at the Top. A proven football man, not someone from another sport (as rumors have suggested) or worse yet.... someone from the "sport" of Accounting or Practicing Law. Currently there is nobody leading the franchise on a predetermined path.

This new Face of the Franchise needs to be the person to put the rest of the staff in place.

Doing things like hiring a new OC who runs a complex offense, and then requiring him to use the previous OC's assistant coaches (who know NOTHING of the complex offense) is the "Shit on a Shingle" that I speak of. Follow the $ here.