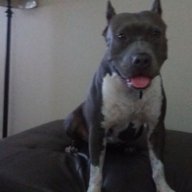 Go Hurricanes...
Rams On Demand Sponsor
Joined

Aug 12, 2020
Messages

651
Name

Danger Zone

Man watched U of Miami, my college team since before birth and I noticed

They had this player from that team, then another and another and so on.

Then this is this,that player had opted out etc etc. I can see it if leaving because of Covid and/or if your team isn't playing for now, Sure.

But I would think if your especially, highly rated and your Team is playing thru this mess, get out there.jmho

Btw I post this not because I miss some star players, but because, I think if they can,it's best for their future playing.