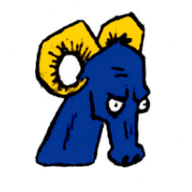 Hamburger Connoisseur
Moderator
Joined

Jun 28, 2010
Messages

39,191
Name

Burger man

Screw it... It's another uniform thread...
Many fashion divas here...
@Loyal likes to wear feathers, for example. And, if I recall @Dodgersrf collects discarded used clothing of the celebrities.
Anyways... I am curious what UNIFORM "things" we see for 2021? The Rams have teased of a tweak, or variant.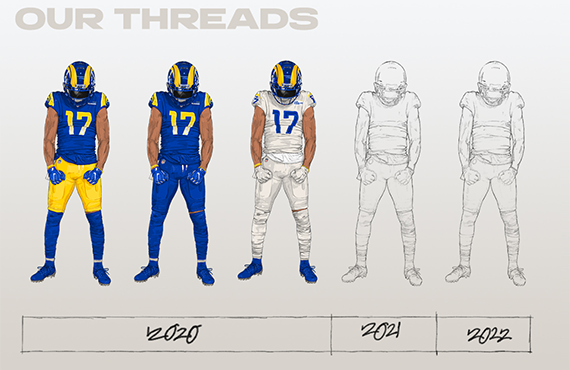 Keeping this topic focused on
Uniforms
(not logos)... after experiencing a season of them...
See poll above. What changes do you want to see?
Unlimited choice in the poll.
I'm not sure all the required approvals for tweaks, so we are not likely able to change much due to league rules....
but let's assume you can change whatever you want
. That's more so the exercise of this poll.
After a season of these uniforms....
NOW
what do you think?
I am intrigued by the annual update the Rams seem to be introducing.
The Los Angeles Rams officially unveiled their new uniforms on Wednesday morning, which include a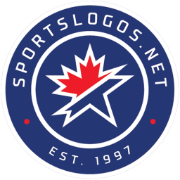 news.sportslogos.net
2
Reactions:
Loyal, Corbin, Dodgersrf and 1 other person